Environmental Remediation
With over 30 years of environmental remediation experience, Brandes & Cassagnol Engineers is your top choice for site decontamination and the removal and transportation of hazardous materials. When you partner with Brandes & Cassagnol for your remediation needs, you can rest assured that all necessary regulatory reporting and compliance will be followed to keep your project running smoothly and safely.
Brandes & Cassagnol specializes in the manifesting, transportation and disposal of toxic waste, radioactive-biological-microbial waste, chemicals, and other hazardous materials. We also perform thorough and accurate asbestos and mold inspection, survey, sampling, and abatement.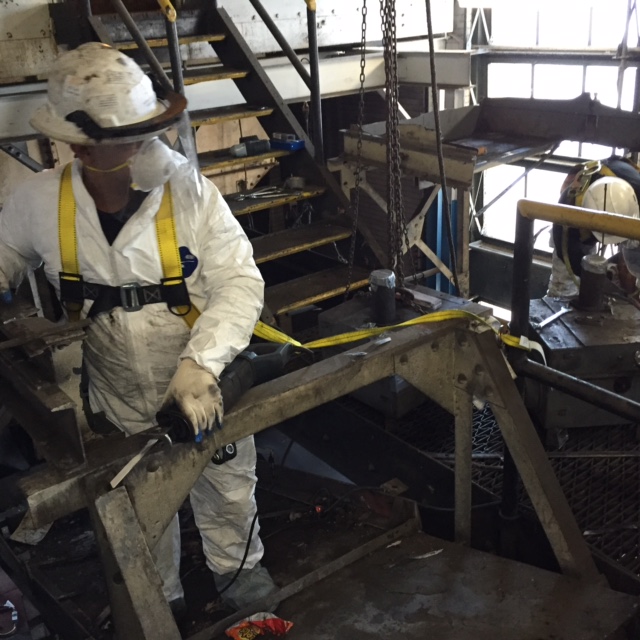 We also provide a host of environmental remediation services for industrial applications, including lead decontamination and oil/water separator services. Brandes & Cassagnol can also help your municipality with emergency storage tank service and stormwater management systems maintenance. Our service even extends to private, military and law enforcement agencies requiring firearm range maintenance and cleaning.
Our environmental engineering firm has served many major clients with environmental remediation services including the U.S. Secret Service (Pre-DHS), DHS, FEMA, Immigrations & Customs Enforcement (ICE), Navy, Air Force, Army, NASA, National Park Service, US Geological Survey, Fish & Wildlife Service, and many other large organizations. Our commitment to accurate testing and decontamination will restore your site to its former state of environmental purity.
To learn more on the expert environmental remediation services that we can offer your organization, we encourage you to contact us today!